Vanguard Audio Labs V44S Gen2 stereomikrofoni eksperthinnang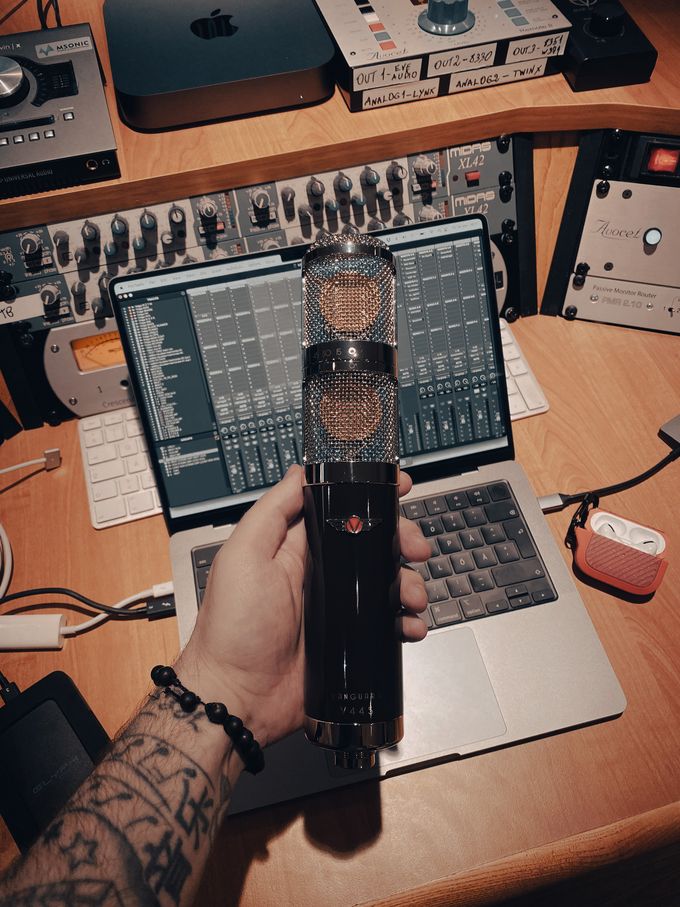 Saime hiljuti USA mikrofonitootjalt Vanguard Audio Labs saadetise teise põlvkonna V44S stereomikrofone ning andsime ühe helirežissöör ja õppejõud José Diogo Neves-le testida! Loe lähemalt, mis ta uuenduskuuri läbinud V44S stereomikrofonist arvab:
"It's inevitable to compare this 2nd generation Vanguard Audio Labs V44S with it's older brother, but to me this is an entirely new microphone, not necessarily better or worse than its predecessor, just different with it's own epic powers. In my opinion, this might be the most warm, delicate stereo microphone out there, vintage or modern, it´s just that good. Don't get me wrong, the V44S 1st generation is equally amazing, but it's a different microphone, its brighter and boulder, but it's younger sibling brings the smoothness that stereo microphones have been missing for years.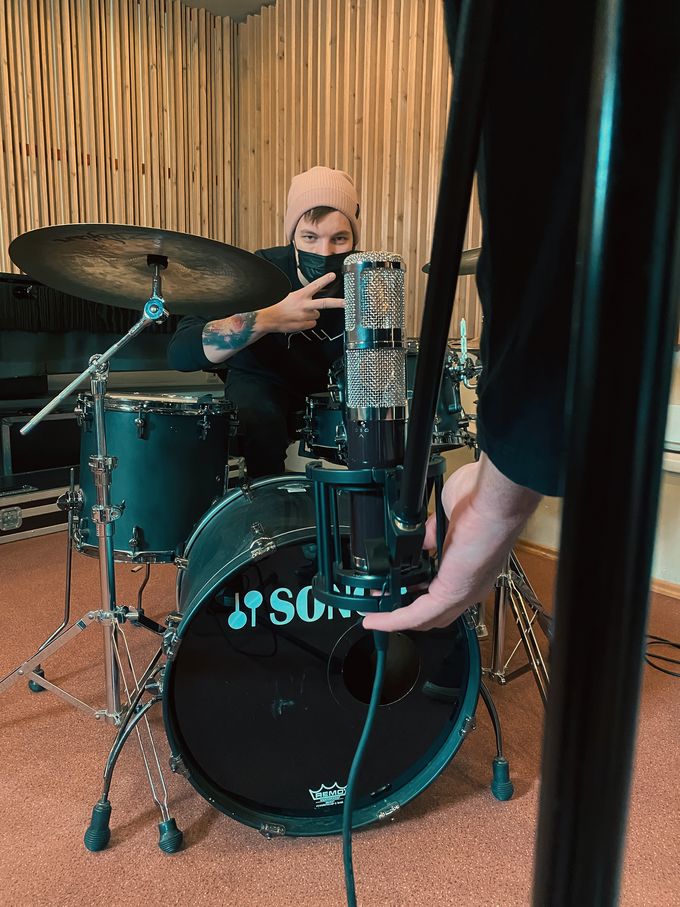 I used different preamps when testing this new microphone from Vanguard, and to be honest it didn't matter which preamp I used (was Heritage, Neve 1073, API, SSL and Rupert Neve preamps, in case you are wondering), and it sounded delicate and warm in all of them. The details came through, everything sounded like silk! When driving the preamps while recording drums, this microphone behaved like a champion, crisp detailed sound, yet warm, full of depth and rich soft high-end.
When I first came across Vanguard Audio Labs and tested the V44S 1st generation I said, me about to quote myself for the first time ever, "I am a huge fan of stereo microphones, for example the Neumann SM2 or SM69, and in my opinion, the V44s is right up there with these legends". Well Vanguard has done it again, the new V44S is not only up there with these legends, it's the new legend, the new nr. 1."
Tunned Vanguard Audio Labs V44S Gen2 mikrofoni vastu huvi? Võta meiega ühendust!