SOYUZ SU-017 review by José Diogo Neves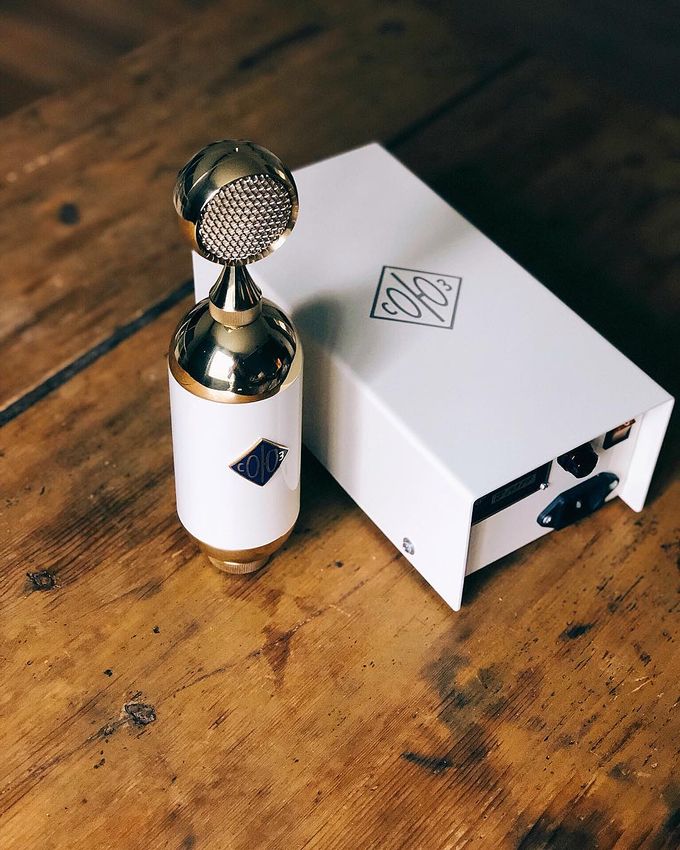 José Diogo Neves tested recently the SOYUZ Microphones SU-017 flagship large diaphragm tube condenser microphone and published a short review on his Instagram. Here's what he thinks of the SU-017:
"SOYUZ Microphones SU-017 is a beautiful handmade microphone. Everything in this microphone shines, from the building process to the stunning hardwood from the vast forests of Siberia (oh and the three little cards signed by the awesome people that put this piece of gear together back in Russia, thanks for the awesome little touch!)!

I have used the SU-017 during four full album recordings so far and on multiple different instruments! Even though it sounded good on almost everything, it shines the brightest on vocals, regardless of the music genre or type of vocals. Warm, airy, full of body, detailed, it sounds massive right from the top, without any processing, just the microphone through the preamp!

It simply sounds really really good on vocals, I was very impressed. When it comes to vocals, this would be my choice of microphone!"
Here's a picture of the SOYUZ Microphones family: SU-023 "The Bomblet", SU-017 large-diaphragm tube condenser microphone and a pair of SU-013 small diaphragm condenser microphones with FET preamps in signature cream and brass.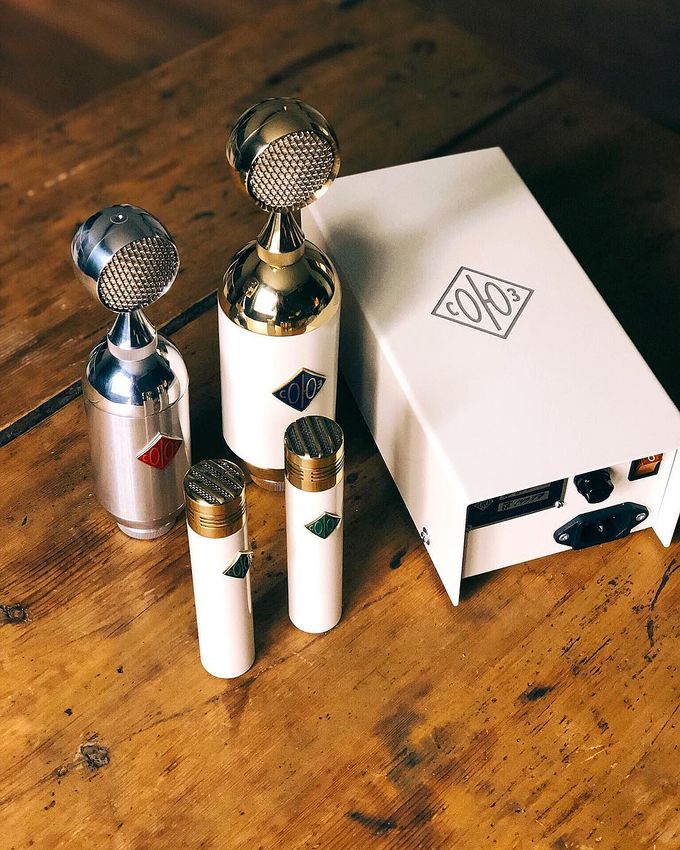 Contact us for any additional information. You're welcome to come and test the SOYUZ microphones at our studio / showroom in Kultuurikatel, Põhja pst. 27A, Tallinn 10415, Estonia.

*Both photo courtesy of José Diogo Neves
Soyuz Microphones sales information in Baltics (Estonia, Latvia, Lithuania) and Finland: