msonic Baltic & José Diogo Neves Official Endorsement Announcement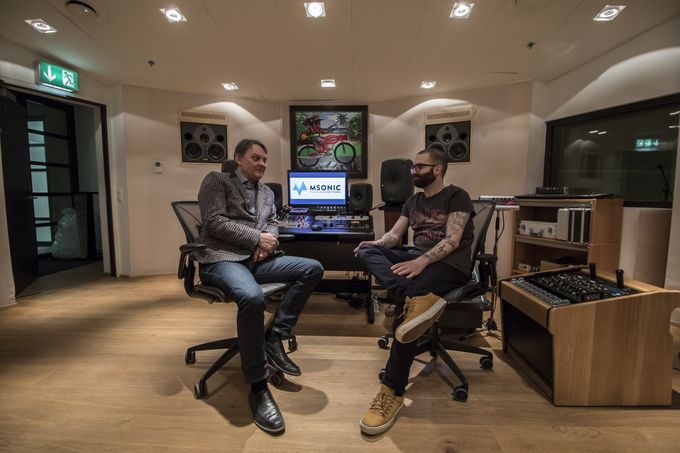 msonic Baltic is delighted to announce endorsement and co-operation with the multi-award winning Recording, Mixing and Mastering Engineer and Professor José Diogo Neves. We will join forces for a common cause - to raise the level of interest towards high-quality recording equipment. From the 1st of January 2018 José is officially endorsed by msonic Baltic and Universal Audio.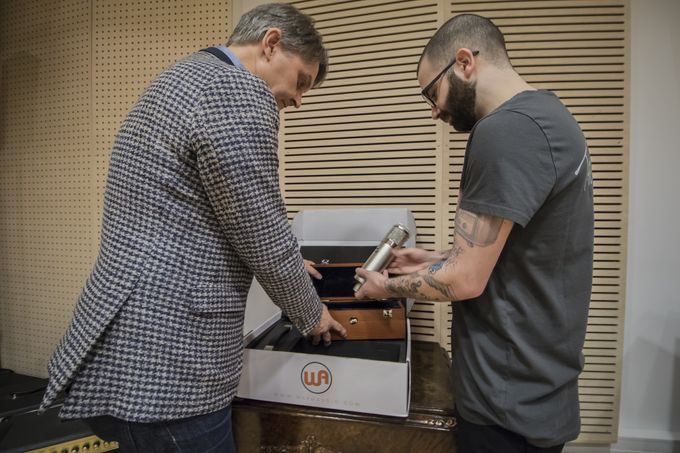 Multi-award winning recording engineer, mixing engineer & mastering engineer José Diogo Neves has successfully transcended genres through working with a diverse array of artists, including Grammy Award winning artists. José is a distinguished multi-faceted studio talent, and his work is renowned for having artistic integrity. José is also a Professor at TÜ Viljandi Kultuuriakadeemia - Tartu University, Estonia.